The neighbourhood offers many opportunities to enjoy many activities and events available throughout the year and most of these are reachable within a day trip
Medieval Castles and Villages
To dive into the medieval, there is the lovely village and castle of Verrucola. We suggest that you also take a tour of the villages of Filetto, Ponticello, Bagnone, Mulazzo, Gragnola and Pontremoli all rich in history and fascinating for the summer months when they host medieval markets and memories ofhistorical traditions.
We also suggest a visit to the Castle of Acquilla with the intriguing story of of the cavalier…here you can also book
for differnet events..
The Sea
Alternatively, from the port of La Spezia, you can
take a ferry or hire a boat, to take you to Portovenere and to the lovely Cinque Terre. Equally convenients the train leaving from Aulla which in about half an hour gets to Monterosso, the last tiny village of the Cinque Terre. Here
you can chose to sunbathe and swim or, using our guides walk along the many paths with glimpses of the sea between Motemarcello, Fiascherino and Tellaro.
Culture and Towns with Art
Fivizzano which retains the marks of the Medicea denomination, is one of the towns where the first books in the world were printed, the so called incunaboli. In the historic centre, after walking the walls we reccomend visiting thehostel of the Agostini and the room of antique books and the Edmondo Bernacca museum. Beyon Fivizzano in a day you can get to Pisa, Lucca, Carrara,Florence and Pietrasnta. The trains from Aulla also offer many possibilities. From Rometta station, 10 minutes by car, you can also get to the medieval walled town of Lucca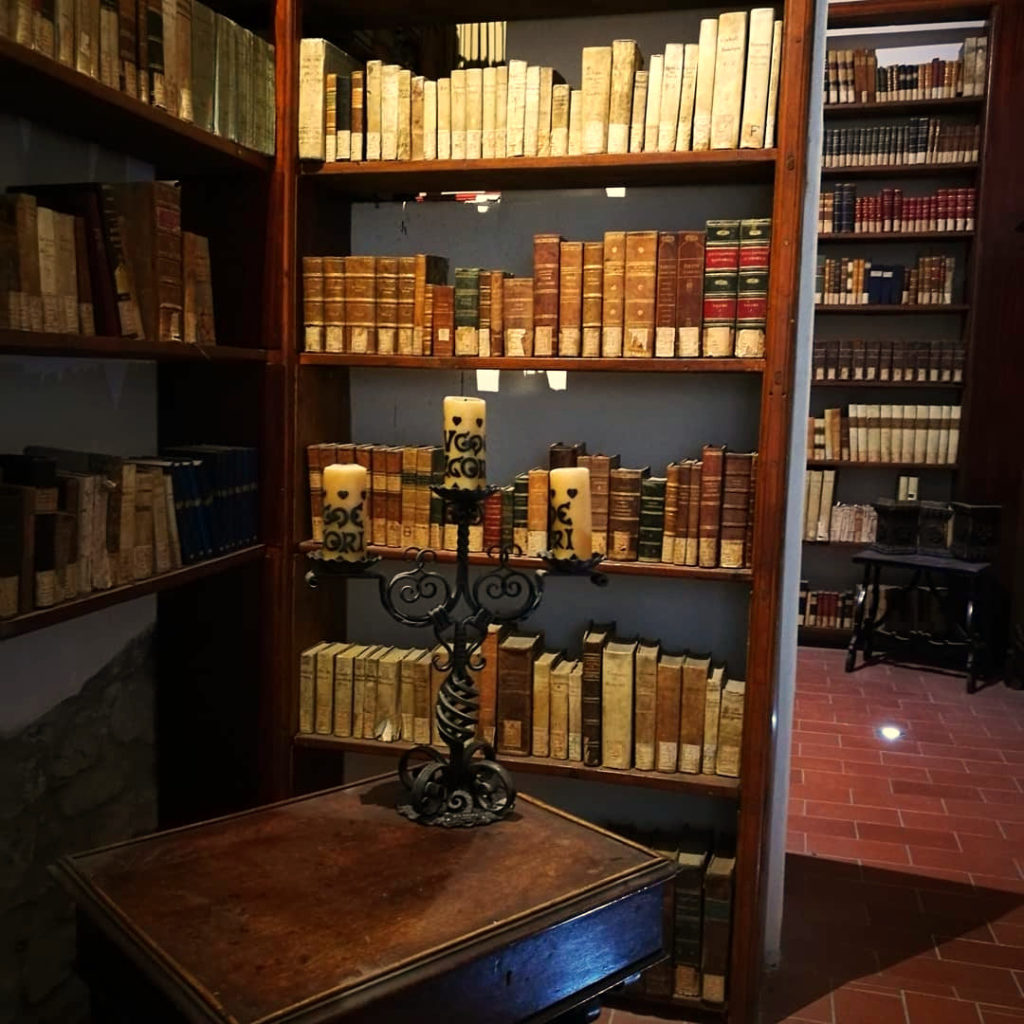 Nature and Adventure
Beyond the numerous paths in the two national parks of the Appuane and Nazionale del Appenino Tosco Emiliano at Equi Terme you will find the grottos inside which flows the underground river
which issues from the entrance; the grotto tour takes about an hour, beyond whic you can try the thrill of the zip line and try your hand at the caving path inaugurated in 2018. Towards the Cerreto pass there is the bio park Dei Frignoli 900 meters above sea level in the Appenino National Park
Tosco-Emiliano whereas towards Pontremoli ther a re the Giaredo straits, spetacular throats along the flow of the Gordana torrent, where you can take adventurous outings with specialised guides. The horseback outings are also spectacular; to Amola wher you can also sample Lara home cooking.